Welcome to Loans Express application
Loans Express is an end-to-end loan management software that manages all credit processes in one application. The app is built for credit institutions, loan agents and financial lessors. It expedites the preparation of financial statements, provides high-quality forecasts and extracts valuable data.
The lending management software works together with ERP Microsoft Dynamics 365 Business Central which ensures the scalability for your growing business, stability of updates and data security on the highest level.
Thanks to using Loans Express, you have the ability to work with various types of loans, interest, annuities and aliquot calculation. Based on your customizable workflow, you can follow the process of creating new calculation and contract.
Main Loans Express benefits are:
Full integration with Business Central in the case of invoicing, active debts, accounts payable and credit
Ability to work with a variety types of loans, annuit and interest payments, aliquot calculation
Easy to use due to wizards for important operation
Mass operation feature - for mass changes in interest rates and mass accounting
Usage of embedded analytics to predict revenue growth and profitability
Option to set up and follow your contract workflow
Dealing with reminders and penalties
We provide 30 day Trial version for free. During this time you have the possibility to compare your requirements with the functions of Loans Express. Our support team is ready to help you anytime while you're testing so don't be hesitate to ask for a trial version.
You can find small introduction of the basic functions in our video: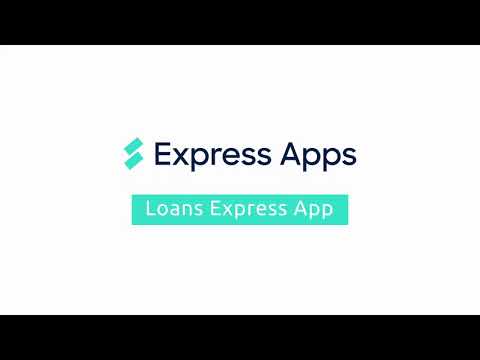 Important links: